TECNOMATIX
Tecnomatix is a comprehensive portfolio of digital manufacturing solutions that help you realize innovation by synchronizing product engineering, manufacturing engineering and production. Supported by the best-in-class Teamcenter Manufacturing PLM platform, Tecnomatix provides the most versatile set of manufacturing solutions on the market today.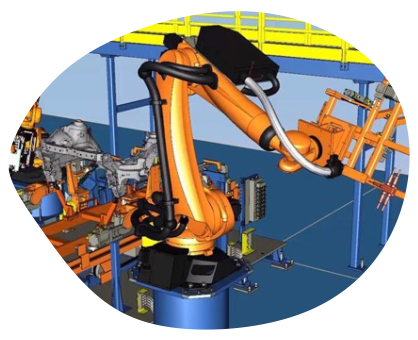 Increased Planning Productivity
Reuse certified processes and reduce capital equipment costs by capturing and managing within a single source of manufacturing knowledge.
Detect and eliminate problems within production systems that would otherwise require time-consuming and cost-intensive corrective measures during production ramp-up.
Reduce assembly planning tasks, planning time and their associated costs.
Sharing and analyzing information within a digital environment provides insight into the various stages of process development and the impacts of those processes.
Streamline communications so you can adapt to customer demands quicker, with decisions based on facts.
Optimized Manufacturing Productivity
Minimize capital investment and maximize long-term ROI through increased planning accuracy and efficiency.
Shorten time-to-volume production through the analysis of product manufacturability and process development.
Optimize the logistics and performance of entire production systems.
Optimize resource utilization and accelerate product launches with proven solutions for process optimization that cross multiple departments and disciplines.
Benefits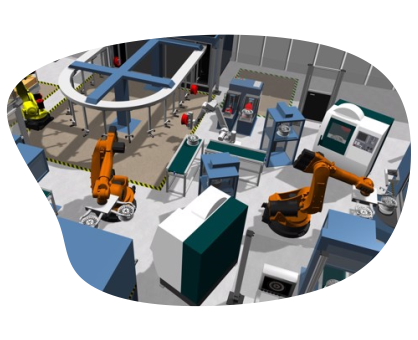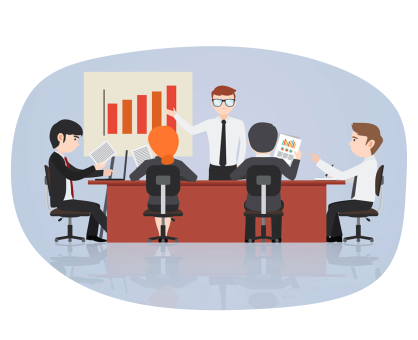 Increased Plant Productivity
Program information is available at all levels of the enterprise – from executive to plant floor personnel.
Achieve smaller launch windows, increased plant capacity and material cost control through comprehensive visibility into quality issues.
Reduce capital investment costs via commonization and reuse.
Single Source for Alignment and Accountability
Assembly and manufacturability validation provides accelerated feedback to design and process teams.
BOM/BOP configuration and management reduces planning errors by ensuring all components of a product are accounted for and aligned.
In-context collaboration and communication operate globally within the supply chain networks by coordinating workflow processes ensuring timing is maintained.
In-context collaboration and communication of workflow processes ensures that timing is extended throughout the global supply chain.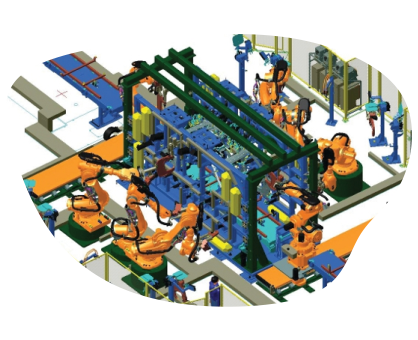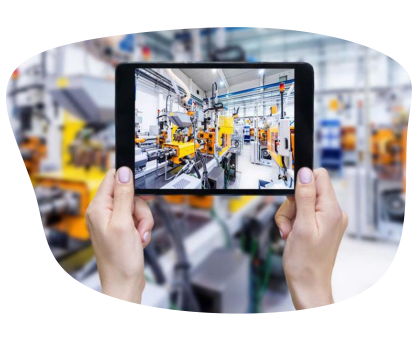 Optimize Performance & Leverage "Best Practice" processes
Reduce process development time up to 40% by identifying and applying best-in-class processes with master process and operation templates.
Achieve 20-to-80% reuse of certified manufacturing processes within the first year.
Significantly reduce and even eliminate production disruptions caused by manufacturing shop floor issues, by balancing processes for optimum value added content.
Optimized manufacturing lines through virtual commissioning to reduce time-to-volume by up to 80%.
Managed Environment for Safety and Ergonomics
Reduce corporate liabilities and expenses for worker related injuries.
Eliminate hazardous work environments by integrating ergonomic simulation and validation into the development process.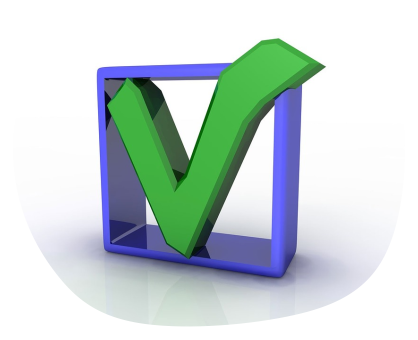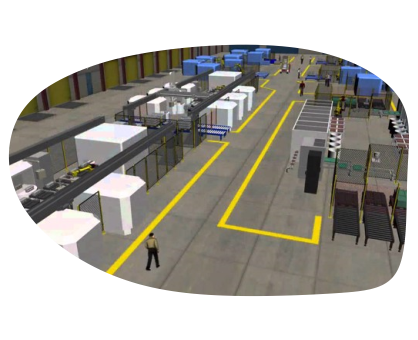 3D Factory Design and Visualization
Reduce factory design time, from concept through installation, by up to 50% when compared to traditional 2D design methods.
Reduce tooling and equipment changes 15% by discovering design flaws and issues early in the creation phase, as opposed to later in the installation phase.
Factory Logistics Analysis and Optimization
Reduce material handling costs up to 70% by analyzing cost, time, and travel distances across multiple factory layouts.
Optimize space utilization at both the plant and transportation truck level by analyzing and evaluating material requirements, container sizes, container stacking criteria as well as ingress/egress guidelines.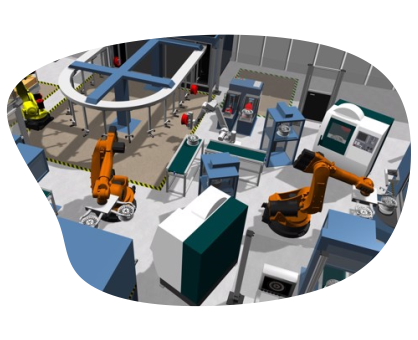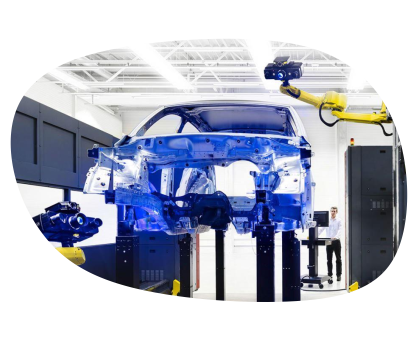 Factory Production Throughput Simulation
Reduce throughput time as much as 20-60% by taking into consideration internal and external supply chains, production resources, and business processes.
Increase productivity for existing systems 15-20% with easy to interpret statistical analysis.
Decrease new system costs 5-20% by detecting and eliminating problems before having installed the real system.
Reduce inventories 20-60% by evaluating different line control strategies as well as verifying synchronization of lines and sub-lines.